South Africa | all-inclusive, family, group, lgbt, safari, solo, tailor-made | safari-lodge | private, reserve | luxury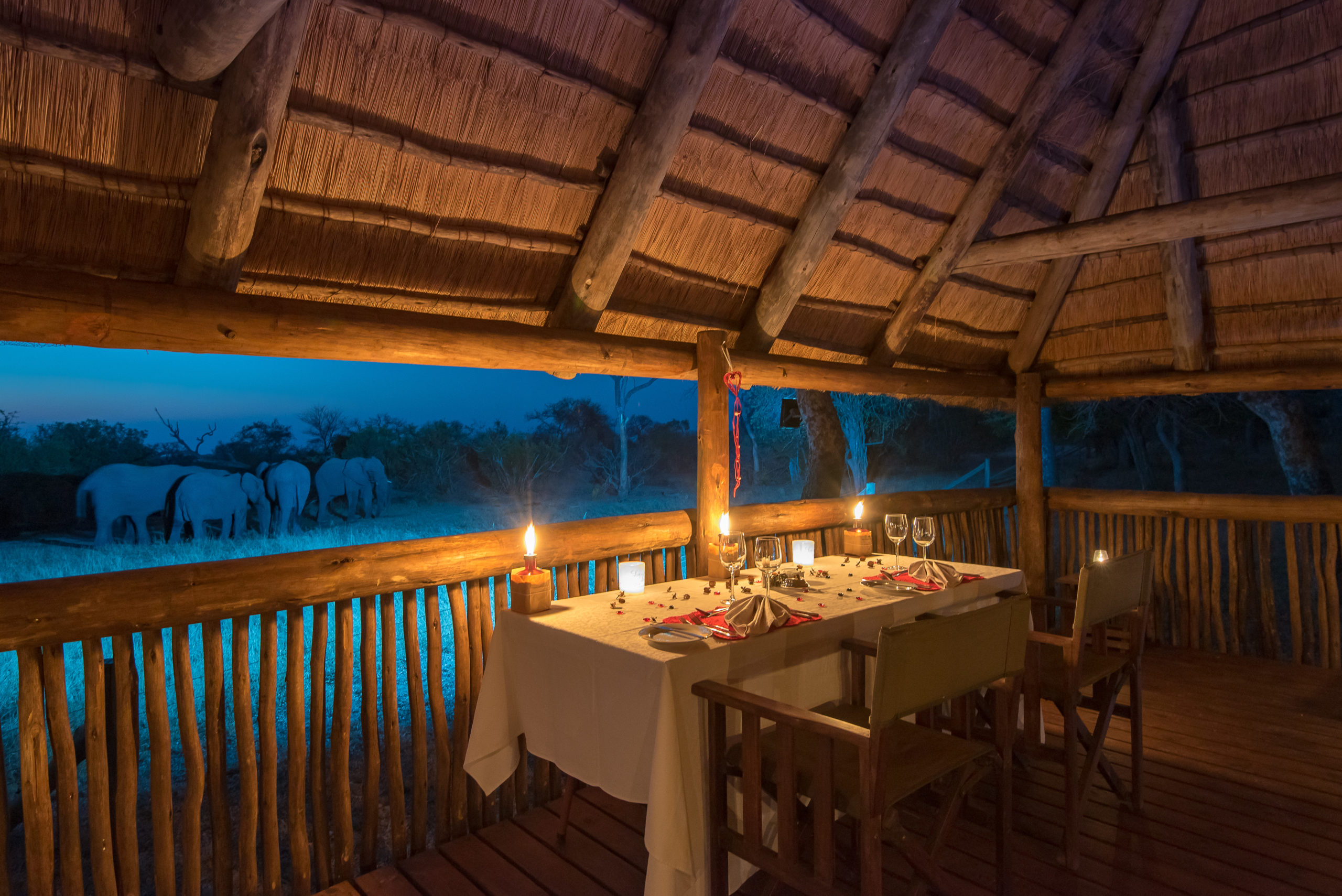 N'Kaya Lodge is situated in the heart of the Thornybush Game Reserve forming part of the Greater Kruger National Park. N'Kaya Lodge offers guests a secluded base for a quiet, peaceful retreat.
Overlooking the Northern Drakensberg Mountain Range and shaded by tall trees, n'Kaya Lodge boasts tastefully decorated suites reflecting the warm, earthy tones and indigenous woods of its surrounds – combining luxury with natural simplicity.
The four thatched suites are built around the edge of a clearing, distanced from one another to ensure total privacy. Shaded by tall trees, the suites look out over the camp's superb pool. Each suite consists of a double bedroom, two en-suite bathrooms, and a lounge. The lounge can be converted into an additional bedroom by the use of inter-leading doors. In-between drives, guests may find themselves in the newly built hide observing wildlife around the waterhole.