10 interesting things you didn't know about Australia
From the Great Barrier Reef to convicts running the first police station, Australia has an array of fun and interesting facts. We've compiled a few of them here to get you excited about your career break adventure down under!
1. The Great Barrier Reef is the planet's largest living structure and can be seen from space! There is even a post box located at the great barrier reef, which is located 72km offshore at the coral sea!
2. There are estimated to be over 1 million wild camels living in the Australian outback which many Australians consider as a pest. In 2009 the government even launched a Feral Camel Management programme, which aimed to keep the 'pest problem' under control.
3. Australia's first police force, which was in New South Wales, was made up of the country's most well behaved convicts!
4. Australia is home to over 10,000 beaches! If you were to take on the mammoth task of visiting a new beach in the country every day it would take you 27 years!
5. Australia was the second country in the world to allow women to vote in 1902. (New Zealand was the first in 1893.)
6. The iconic design of the Sydney Opera house was based on the way that an orange can be peeled and if taken apart each piece would fit together like a puzzle!
7. The Australian Alps receive more snowfall than Switzerland.
8. Australia is as wide as the distance between London and Moscow!
9. Most of Australia's exotic flora and fauna cannot be found anywhere else in the world.
10. More than 85% of Australians live within 50km of the coast!
Check out our Australia trips!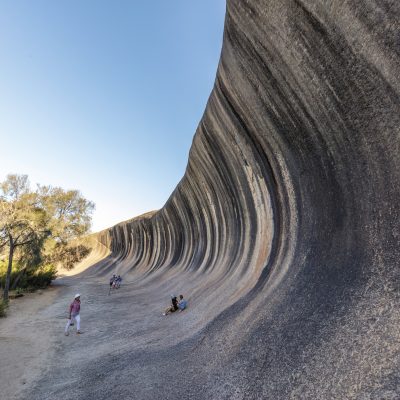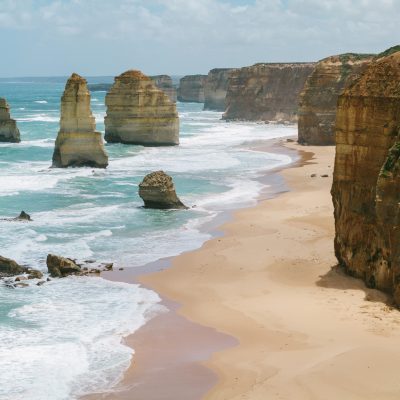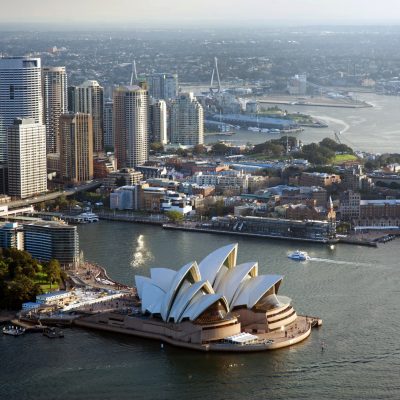 durations start from
14 days