An Endurance Challenge For Your Career Break
If you need to brush off those office cobwebs then why not set yourself a daredevil challenge whilst on your career break? Throughout the country, people are flocking in their hundreds to roll in mud, swim through underwater tunnels and jump over flaming piles of peat, just for the hell of it! These challenges are popping up all over the country and happen throughout the year. Best of all they cater for all fitness abilities so you can persuade your family and friends to make it a team effort. You will be pleased to hear that the aim is to finish rather than break a record! No lycra or fancy equipment required.
Tough Guy, Wolverhampton, claims to be the original and toughest test of its kind. It is run on the last Sunday in January, perfect timing after having set yourself the New Year's Resolution to get fit during your career break (plus having had a dry or at least "damp" January). You will need every last ounce of mental and physical strength. Your fear of heights, tight spaces, fire, water and electricity will be tested to the max. Make sure you sign up early to get a reduced rate (and have time to fit in the training!).
Check out Tough Guy.
If your wife won't join you then why not carry her? The Dorking Wife Carrying Race is run in the spirit of keeping traditions alive! This practice originated in the UK twelve centuries ago when Viking raiders rampaged the Northeast destroying monasteries and carrying off any unwilling local wenches. Run over a course of 380m, with 15m of ascent and 15m of descent it's not for the faint hearted. Wives are expected to wear a helmet, just in case their husbands haven't trained as much as they would have liked. This race is clearly a lot of fun because it has been named the UK's Top Adventure Race in recent years.
Visit out The Dorking Wife Carrying Race.
Not being restricted to one location, Tough Mudder is hugely popular with 16-20 kilometres of mud and obstacles built to test your mental grit, camaraderie and all-around physical fitness. There is no winner, no finisher medal and no clock to race against. Instead, at the finish line you will be handed a free pint of cider. Interestingly those after a more permanent record of the day can receive a mullet haircut!
Check out Tough Mudder.
Not as gruelling but twice as frightening, the Zombie Evacuation Race employs undead volunteers to rattle participants along the way. This would be good if you're not up for a long run but want to get fit during your career break. Entrants run a 5km course while protecting the three 'lives' attached to their belts from hordes of flesh-eating zombies. If you get bitten, don't worry because you will still get a medal for your bravery. This event takes place in October at Pippingford Park, East Sussex.
Check out Zombie Evacuation Race.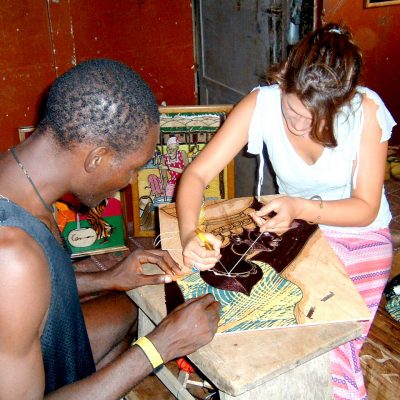 durations start from
14 days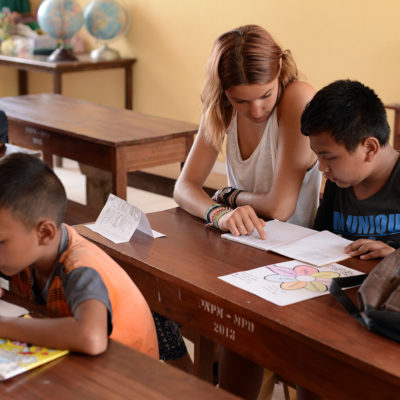 durations start from
7 days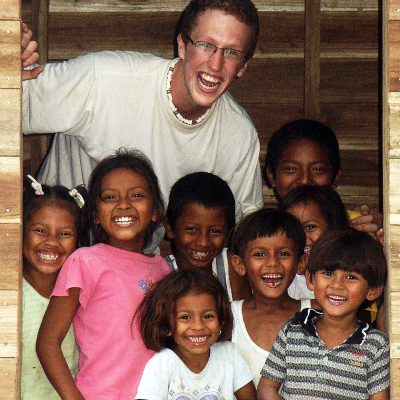 durations start from
14 days