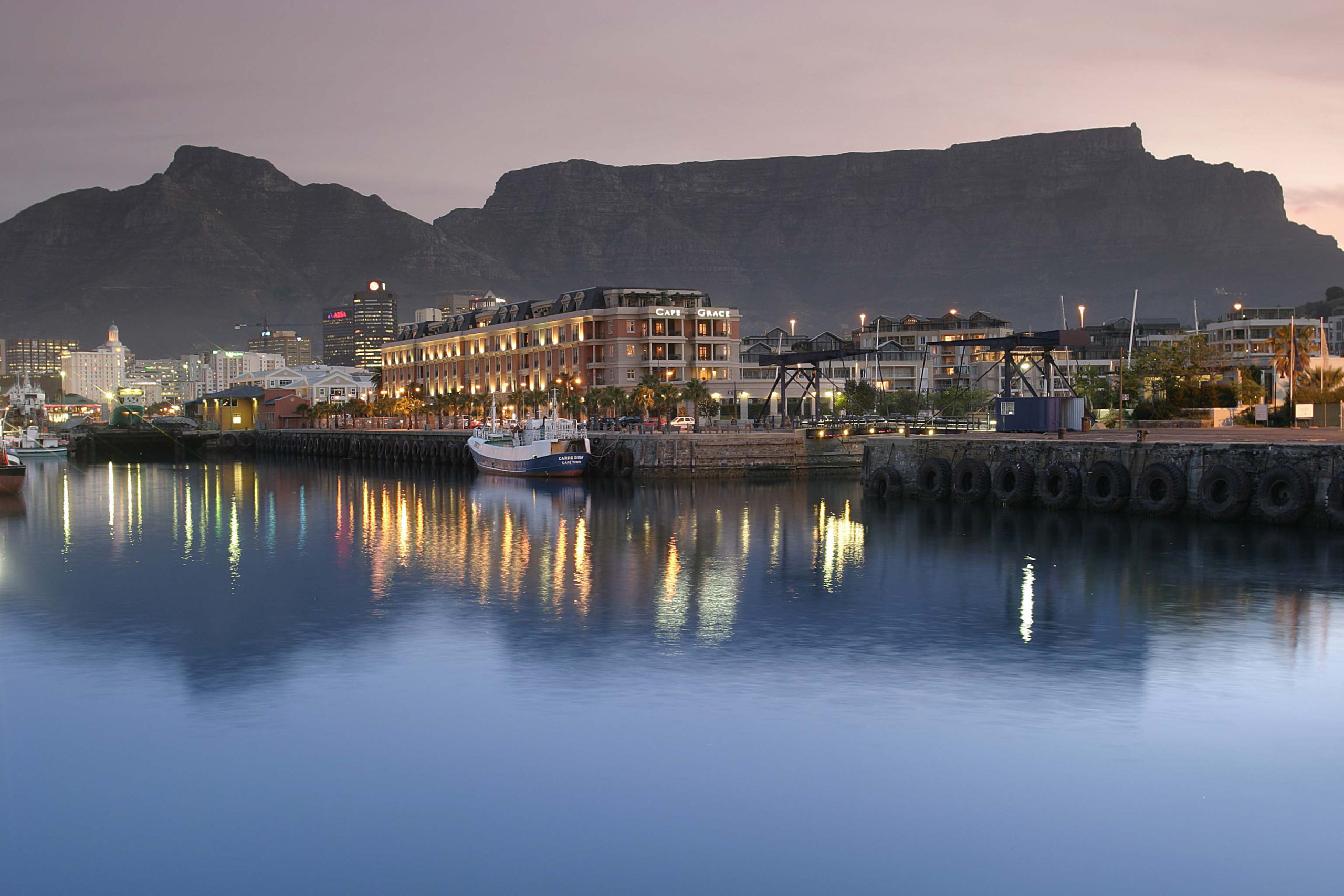 Situated on a private quay between Cape Town's bustling V&A Waterfront and the tranquil yacht marina, there is no better position from where to soak in the natural beauty of our Mother City and the very essence of Cape Town living at its best.
The elegant and warm atmosphere, evident in every fine detail, begins at the welcoming reception lounge and extends to the spacious harbour and mountain-facing rooms.
Stories of the Cape's colourful past present themselves in the exquisite furniture, rare fabrics, intriguing artefacts and original antiques. Local paintings and sculptures lend a contemporary flair to the décor and feel, while fresh displays of Proteas that hint at the wonder of the natural botanical kingdom enrich each room.
Tailor-made experiences include sumptuous tasting menus, rare whisky pairings, luxurious spa treatments, and indulgent Afternoon Teas – all thoughtfully created to enhance your journey in the Cape.