Zimbabwe | adventure, escourted, family, group, honeymoon, safari, solo, tailor-made | safari-lodge | luxury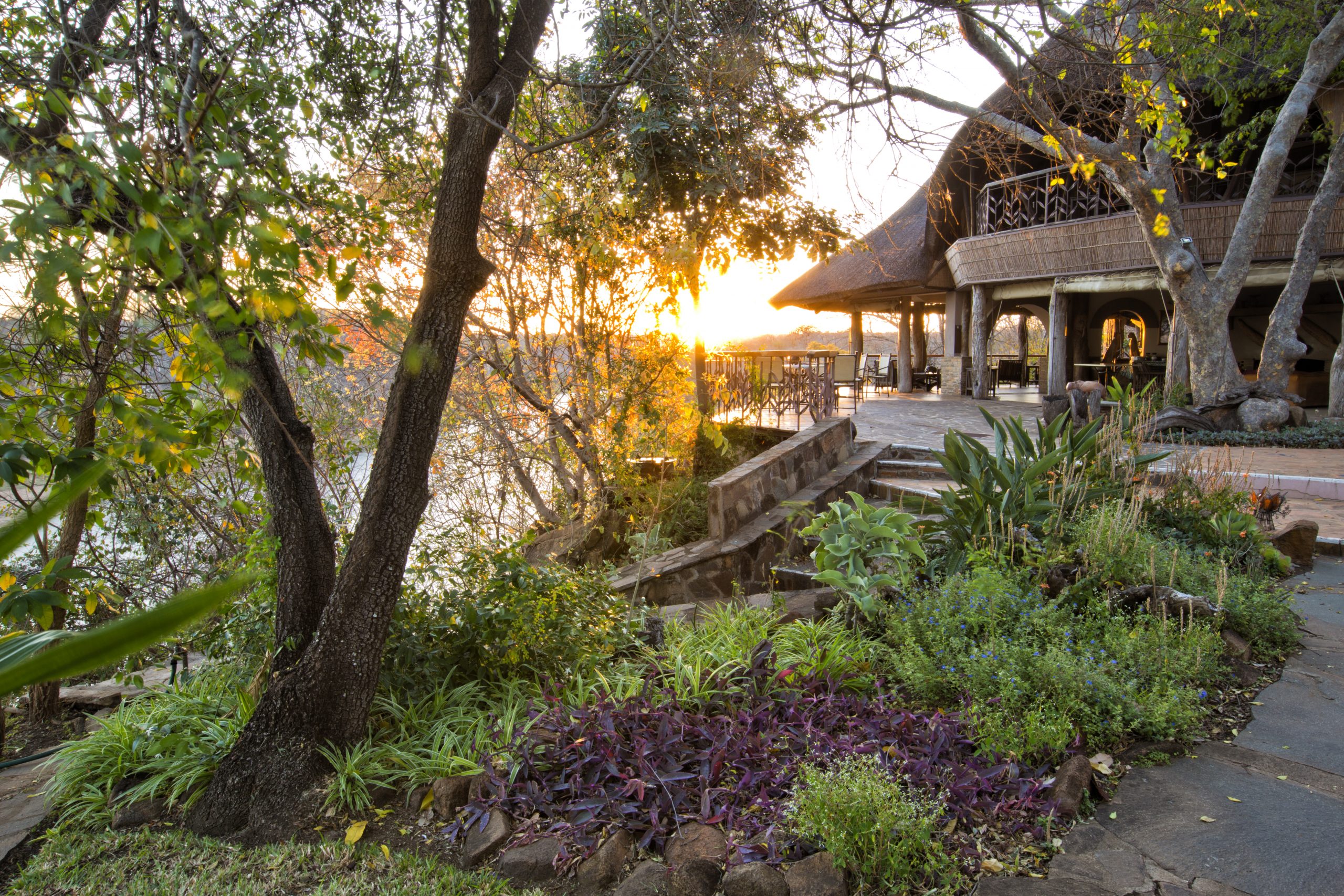 A luxury safari lodge on the edge of the stunning wilderness of Gonarezhou National Park, in South-East Zimbabwe. We offer guests access to the pristine wilderness of Gonarezhou, with the authentic animal interaction which goes with a park which is rarely visited. Gonarezhou is a gem amongst African parks, and offers experienced safari travellers and increasingly rare ability to explore untouched Africa. In addition, through the work of Chilo director, Clive Stockil, there is a very powerful community and conservation story which is at the centre of how the lodge operates.
Chilo Gorge Tented Camp is a semi-luxury seasonal tented camp on the banks of the Runde River. This is an 'old Africa' camping experience, with a good standard of comfort, and a great place from which to explore Gonarezhou by vehicle and on foot.
Ivory Trail Adventure is a mobile fly camping experience, allowing experienced safari travellers the ability to explore remote corners of this large park at a relaxed pace.