Namibia | all-inclusive, escourted, family, group, safari, solo, tailor-made | chalet | private, reserve, river | comfort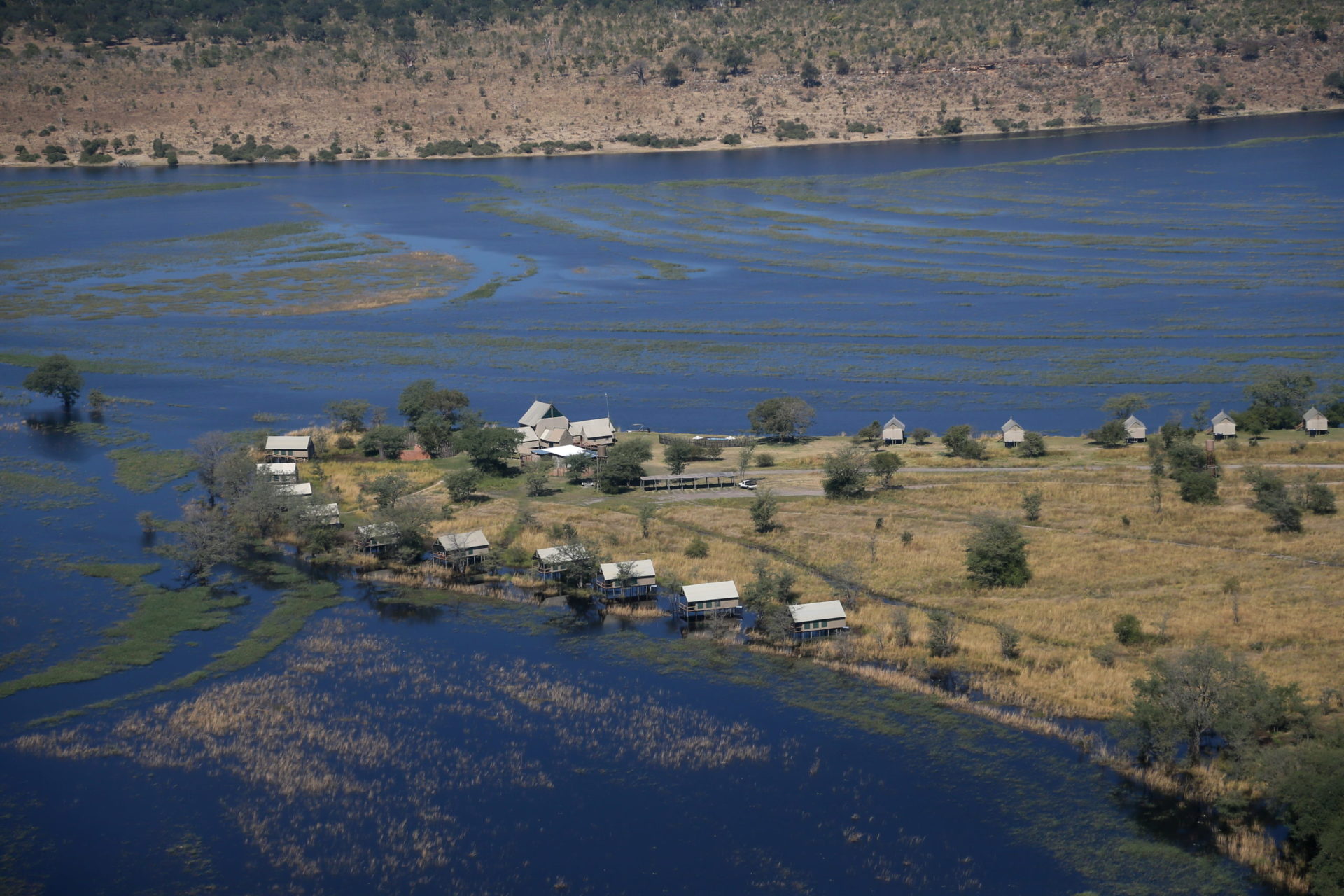 Gaze over the flood plains and enjoy luxurious solitude on the banks of the Chobe River. Assuring extraordinary experiences, the lodge offers 20 tented chalets. The lodge was inspired by the natural beauty of the landscape and all chalets have been constructed using indigenous Mopane timber and canvas. This offers not only a stunning sight, but an environmentally conscious design.
Expect a unique and wondrous experience when visiting the Camp. This region is Namibia's very own version of the Serengeti and offers a rare experience…one of the largest annual Zebra migrations in Africa. And guests can always be assured of the presence of large herds of elephants, gnu and antelope. Activities may be seasonal, but will always amaze and intrigue guests.
Chobe River Camp is a wildlife and birder's dream and is the ideal place to break away.