Namibia | all-inclusive, escourted, family, group, safari, solo, tailor-made | safari-tented | desert | comfort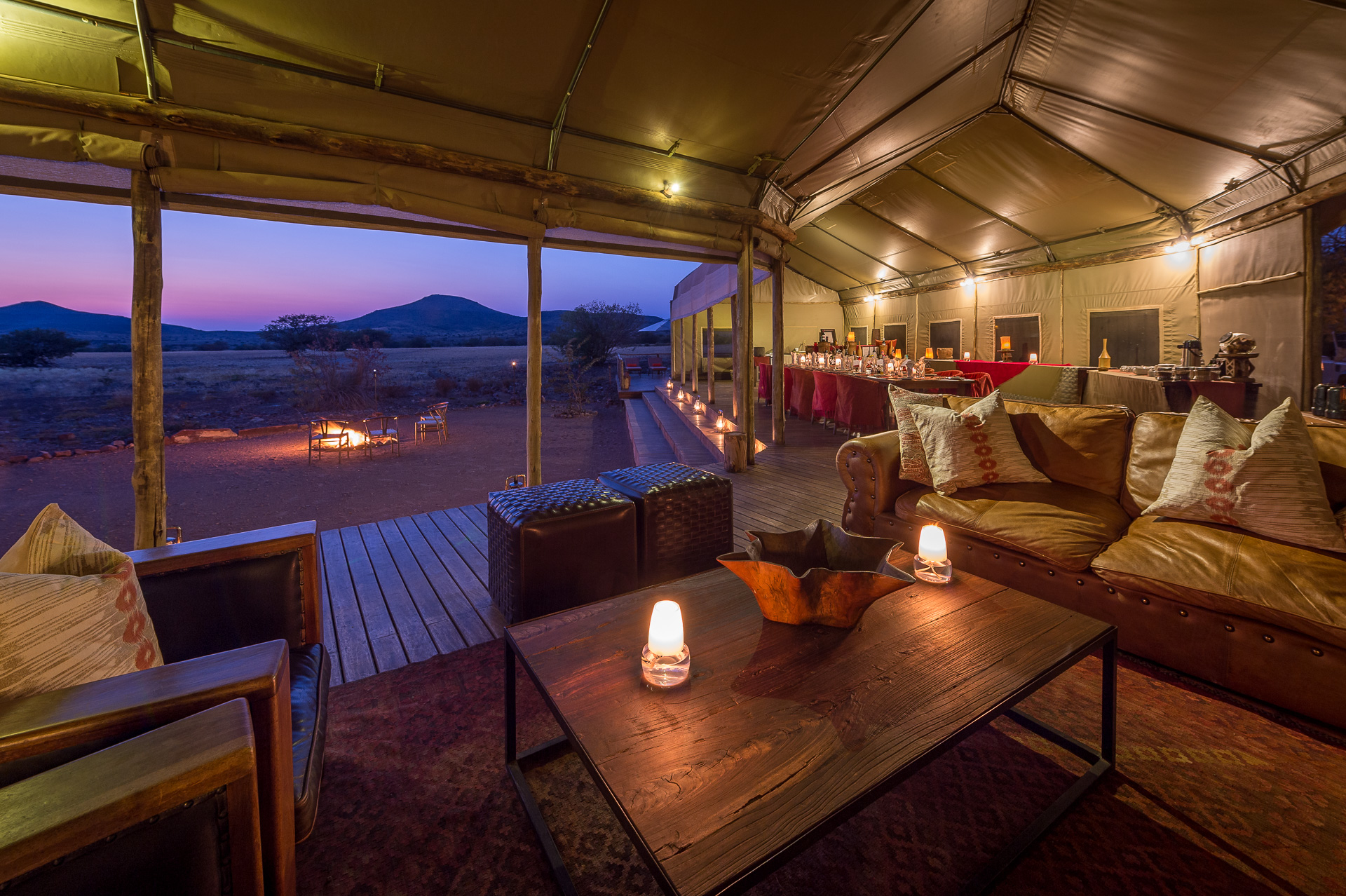 Desert Rhino Camp offers an original, exclusive wilderness experience and the possibility of seeing some of the largest free-ranging population of desert-adapted black rhino in Africa. The desert plains – transformed overnight by summer rains – are starkly scenic, and home to other unique species, from Hartmann's zebra and giraffe, to the bizarre welwitschia plant.
The camp consists of eight comfortable Meru-style tents with en-suite bathrooms, and shady main area with refreshing plunge pool. Run in conjunction with Save the Rhino Trust, Desert Rhino Camp offers rhino tracking by vehicle and on foot with experts from this conservation NGO.
Featured in...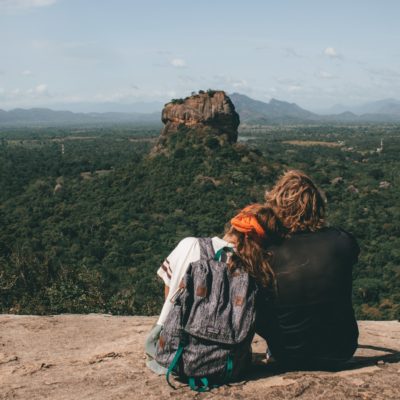 durations start from
21 days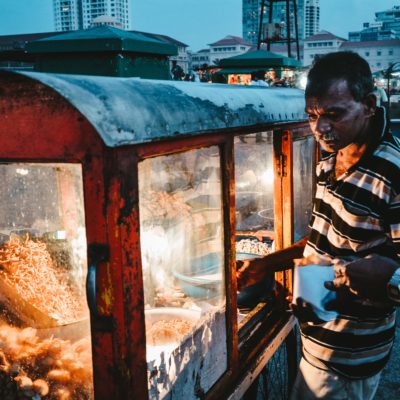 durations start from
12 days