Namibia | escourted, family, group, safari, solo, tailor-made | resort, safari-lodge | national-park, river | luxury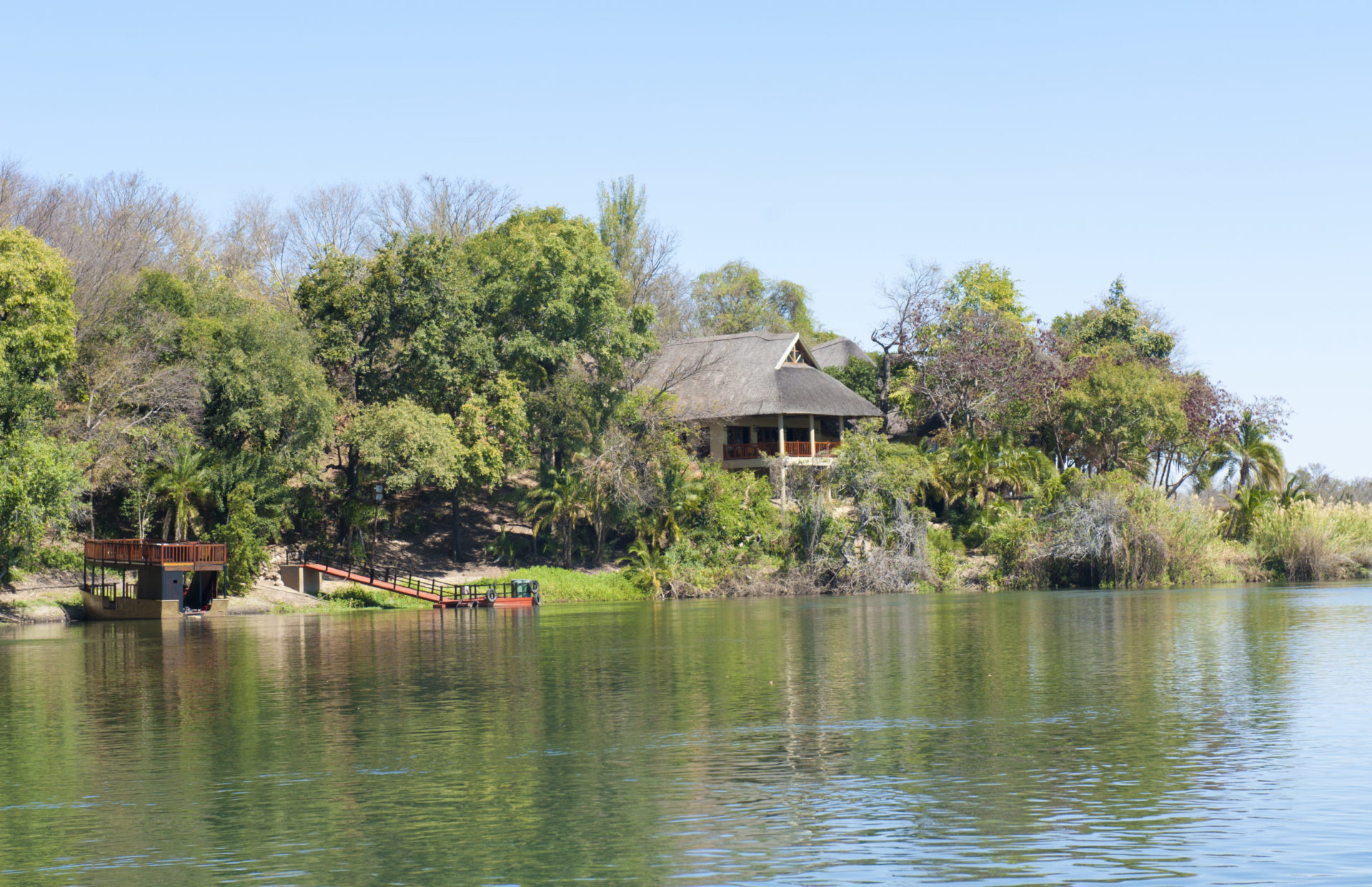 Build on the river banks of the Okavango river and right next to Popa Falls, Divava Okavango Resort & Spa is within 20 minutes drive to the Mahango National and Buffalo Game Parks, the perfect doorway to unparalleled adventure and a destination beyond wildlife safaris.
Namibia's hidden wildlife paradise in the Kavango where time stands still, Divava Okavango Resort & Spa really is one of its kind in the region. Experience magical moments in the National Game Parks and the rumbling river that feeds your imagination, leaving you with tales to tell for many days and years to come. After your exhilarating journey, visit the Divava Okavango Spa, a place that evokes the perfect harmony between natural beauty and pure relaxation. All 20 rooms are luxurious with thatched roofs in the wide spread and tranquil gardens. Enjoy the delicacies of the restaurants at Divava Okavango Resort. The Resort offers an exquisite view over the Okavango River with excellent opportunities for bird watching and other activities for the young and curious explorers.