South Africa | all-inclusive, family, group, honeymoon, lgbt, safari, solo, tailor-made | safari-lodge | national-park | luxury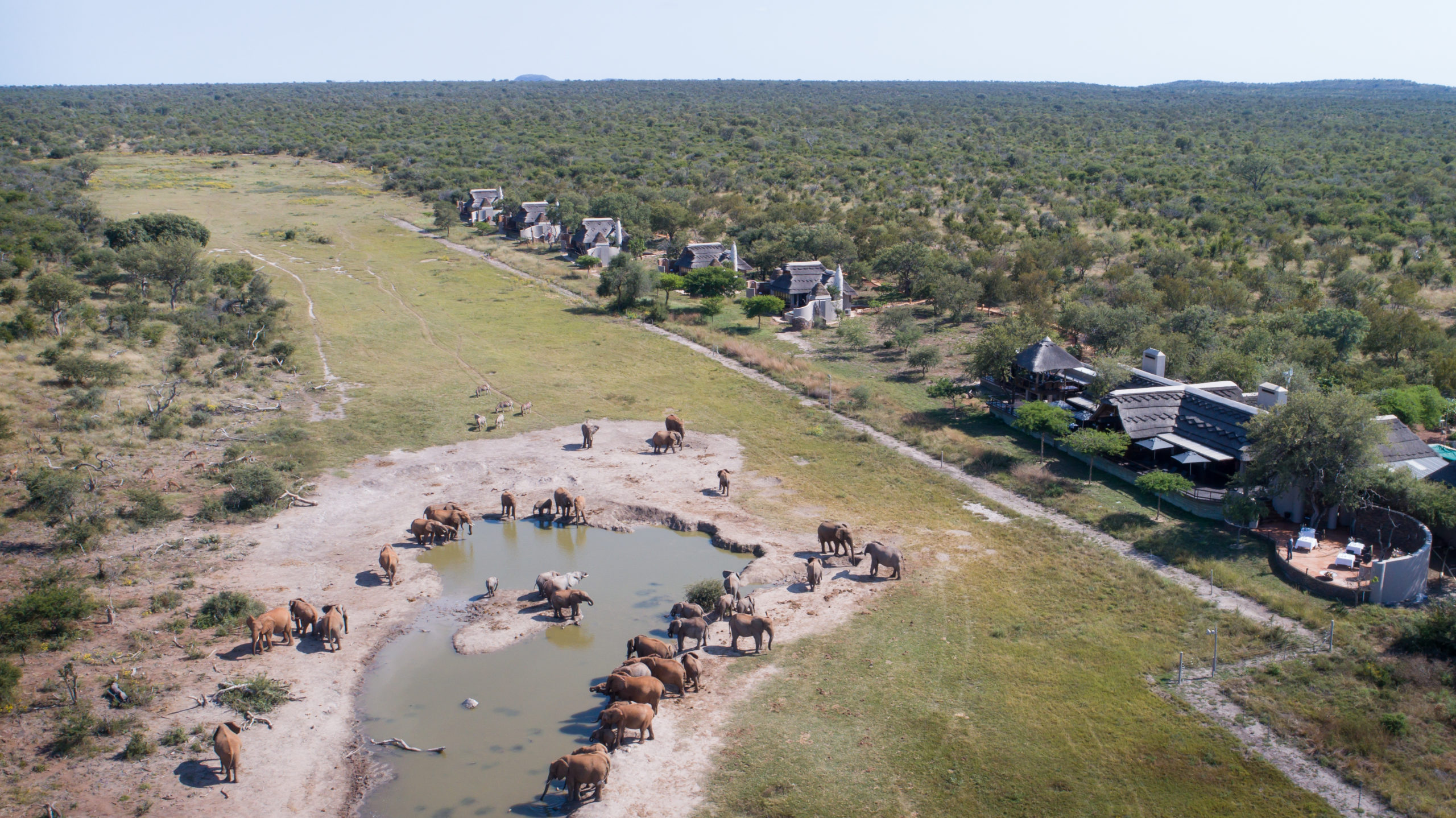 Jamala is the Swahili word for "natural elegance" and Safari is another Swahili word that means "journey" or "to travel", but has come to mean so very much more. Imbued with a sense of the exotic, more typically a sense of Africa, the word safari has today become symbolic of something far more romantic; it evokes images of adventure and stylish indulgence.
The malaria-free Madikwe Game Reserve is a 75 000 ha region of untamed beauty located in South Africa's North West. This wild terrain boasts a tapestry of landscapes that encompasses vast open plains, dense bushveld and towering rocky peaks. All of which offers sanctuary to a kaleidoscope of creatures, including the "Super Seven".
Tradition and eccentricity are tastefully united in an atmosphere that knows no equal. Jamala Madikwe reflects a classic sense of style that is sufficiently robust to match the savage beauty that lies beyond