Namibia | all-inclusive, escourted, family, group, safari, solo, tailor-made | safari-tented | desert, national-park | comfort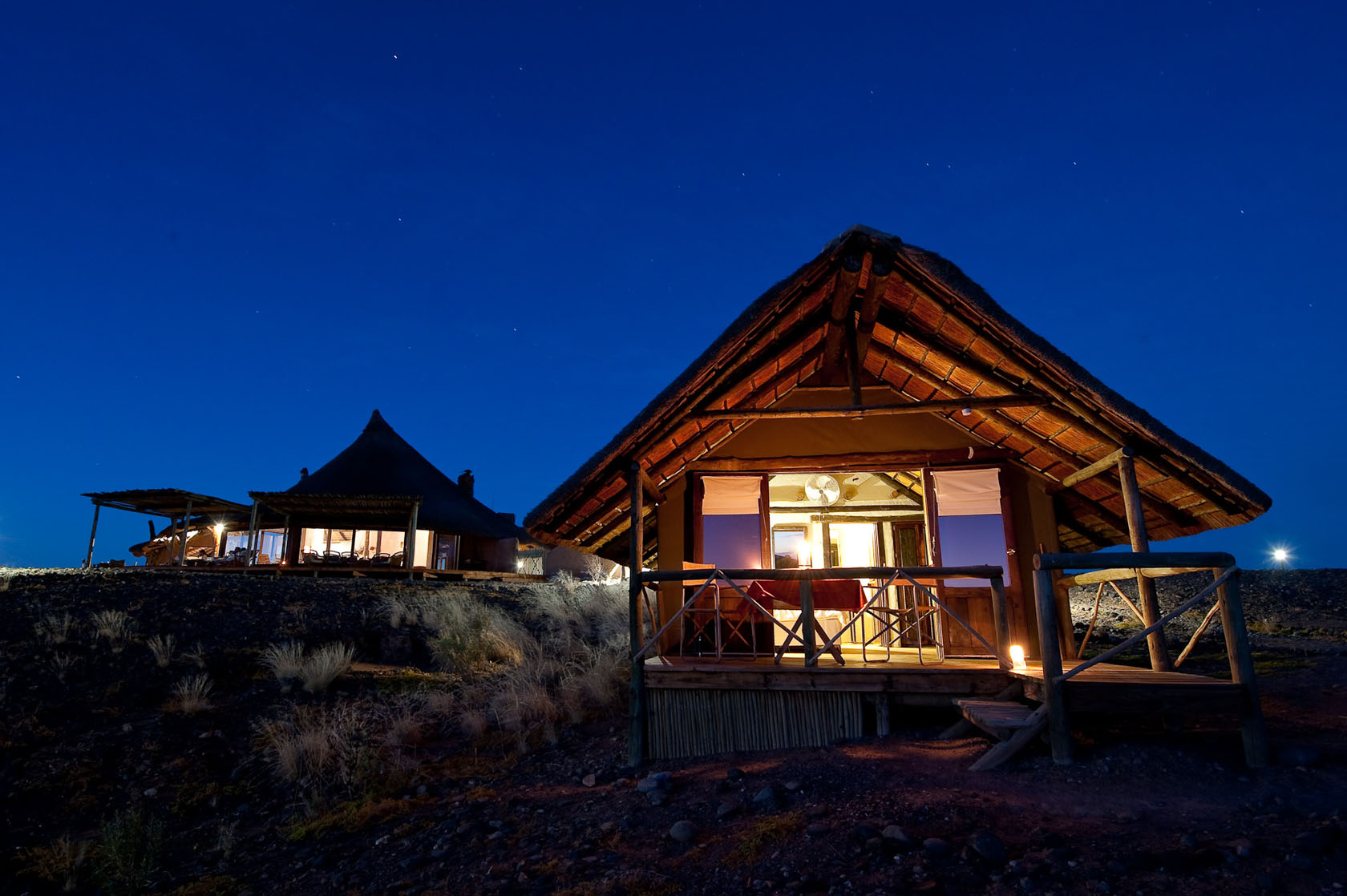 Kulala Desert Lodge's location at the foot of the majestic Sossusvlei dunes allows for stunning views in every direction, while its private entrance to the Namib Naukluft National Park makes it the closest location to Sossusvlei. The camp is ideal for self-drives and groups.
Twenty-three thatched 'kulalas' (including two family units) on raised platforms make for airy, comfortable accommodation, and guests can even sleep out on the flat roofs. Afternoons around the pool provide relief from the heat, while the wraparound veranda at the main area overlooks a waterhole, and private tours of the dunes provide the ultimate Sossusvlei experience.
Featured in...