South Africa | all-inclusive, family, group, honeymoon, lgbt, safari, solo, tailor-made | safari-lodge | national-park | luxury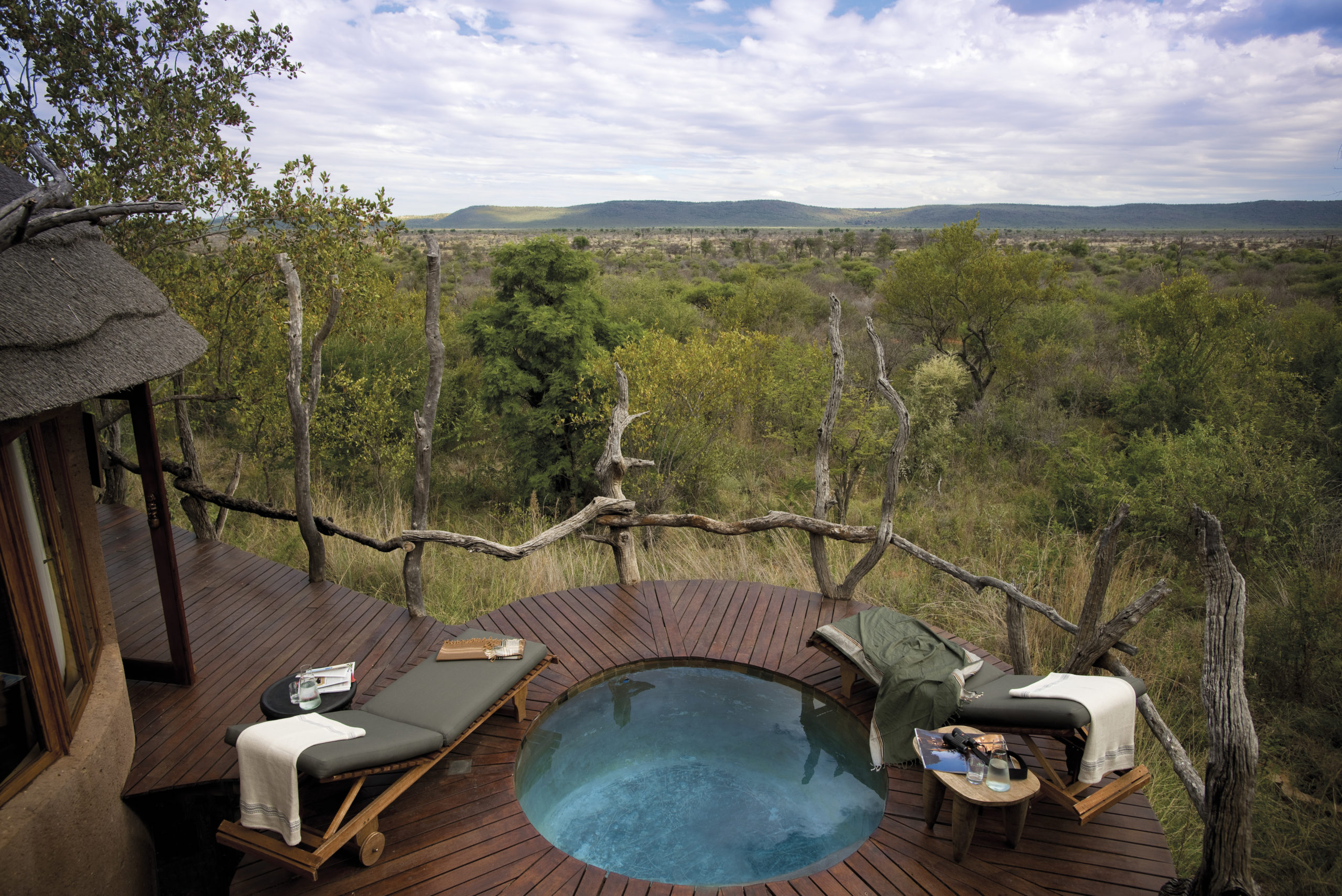 Everything about the 76 000ha Madikwe Game Reserve is vast – its scenery, its wildlife, its skies… The rich and undulating landscape is punctuated by enormous volcanic intrusions (inselbergs) and this unique topography reveals an astonishing array of wildlife – including all of the Big Five.
Madikwe Safari Lodge's three exclusive retreats – Lelapa, Kopano, Dithaba – are located to appreciate the vastness and diversity of the surrounding landscape and wildlife. With unfenced proximity to this wilderness, you'll experience a thoroughly authentic connection with the wild.