South Africa | all-inclusive, family, group, lgbt, safari, solo, tailor-made | safari-lodge | national-park | luxury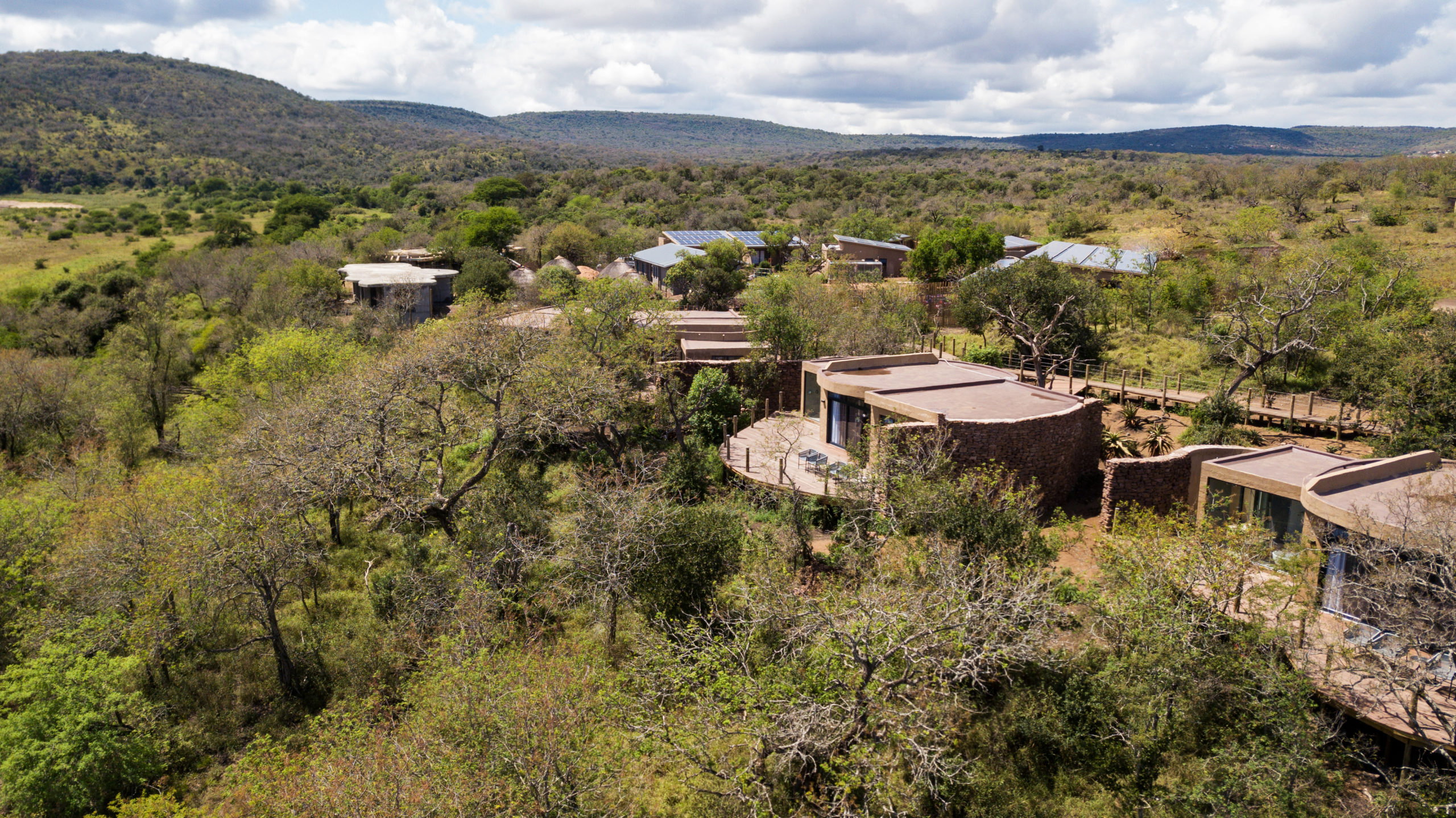 Walk in the footsteps of giants on this historical piece of land which was once King Shaka Zulu's hunting ground. In addition to the great Zulu kings, conservation legend Dr. Ian Player also spent his time in the Hluhluwe-iMfolozi Park where he began Operation Rhino in the 1960s. uMfolozi Big Five Reserve is a private concession adding 6000 hectares to the oldest proclaimed protected wilderness overlooking the Legacy of the Wilderness as created by Dr. Ian Player, area in South Africa.
Offering luxurious, eco-sensitive lodges, which are completely off the main power and water supplies. Operating off the grid in a pristine ecosystem, the luxury lodges are elegant with a Zulu-inspired style. Guests at Mantis Mthembu Lodge are treated to safaris on the 6000 hectares of reserve and games drives within the greater Hluhluwe-iMfolozi Game Reserve. The Experience Collector can join in the drumming and singing as Zulu youth showcase their warrior dances. Hear tales of old, of wild animals, and historical personalities as you end the day around the fire pit.