South Africa | all-inclusive, family, group, lgbt, safari, solo, tailor-made | safari-lodge, safari-tented | national-park, private, reserve | luxury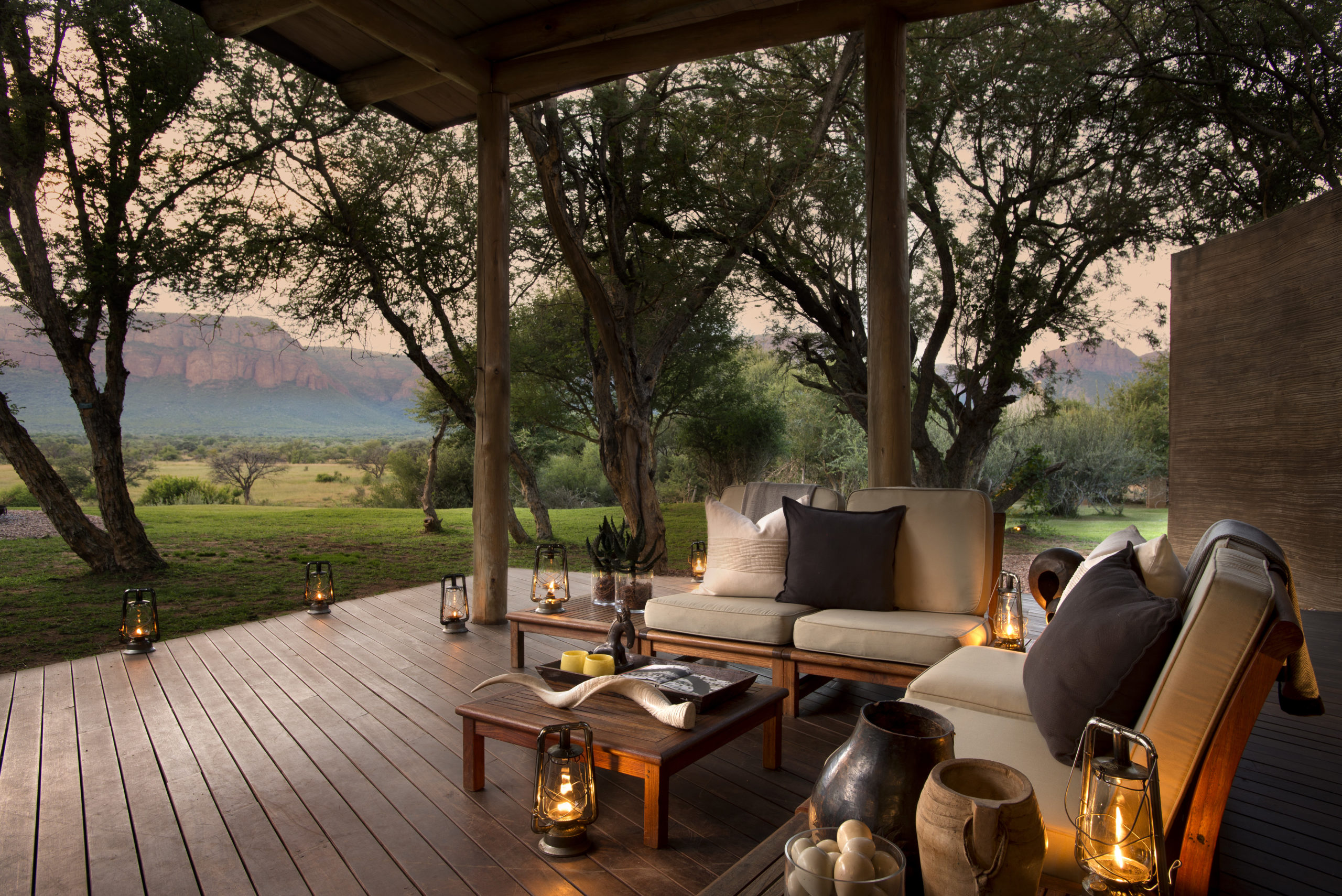 A 21 000ha piece of unspoilt Africa within Marakele National Park (Setswana for 'place of sanctuary') with spectacular landscapes and iconic wildlife, this place holds its own among South Africa's greatest reserves.
Within this vast wilderness, Marataba Safari Lodge is one of just two luxury lodges offering small group, exclusive safaris. For a one-on-one, private African safari, you truly don't get better than this.