South Africa | all-inclusive, family, group, honeymoon, lgbt, safari, solo, tailor-made | safari-lodge | national-park | luxury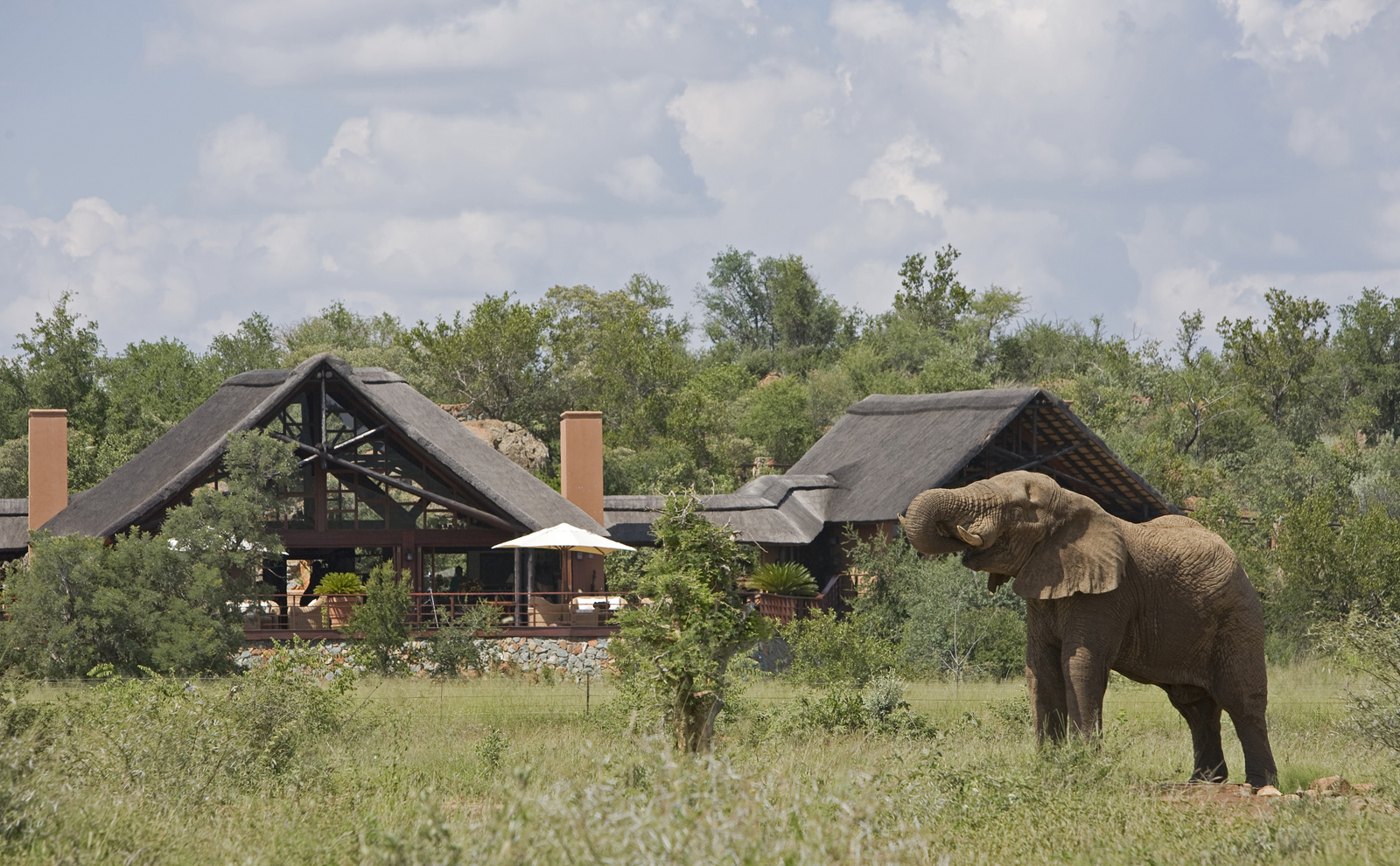 Mateya is designed for the discerning traveler, offering a graceful fusion of relaxed comfort in a beautiful setting. The lodge caters for a maximum of ten guests. As such, you are assured exclusivity, privacy and the very highest standards of personal care and attention.
Nestled in the rocky outcrop of the Gabbro hills, the lodge, comprising dining, lounge, and relaxation areas, provides an uninterrupted view of the reserve. Each suite boasts a private, rim-flow pool deck and natural window sala overlooking the waterhole and plains.
The scene is breathtakingly beautiful, the game is plentiful, and the comfort is unsurpassed.