Namibia | all-inclusive, escourted, family, group, honeymoon, safari, solo, tailor-made | safari-lodge | private, reserve | luxury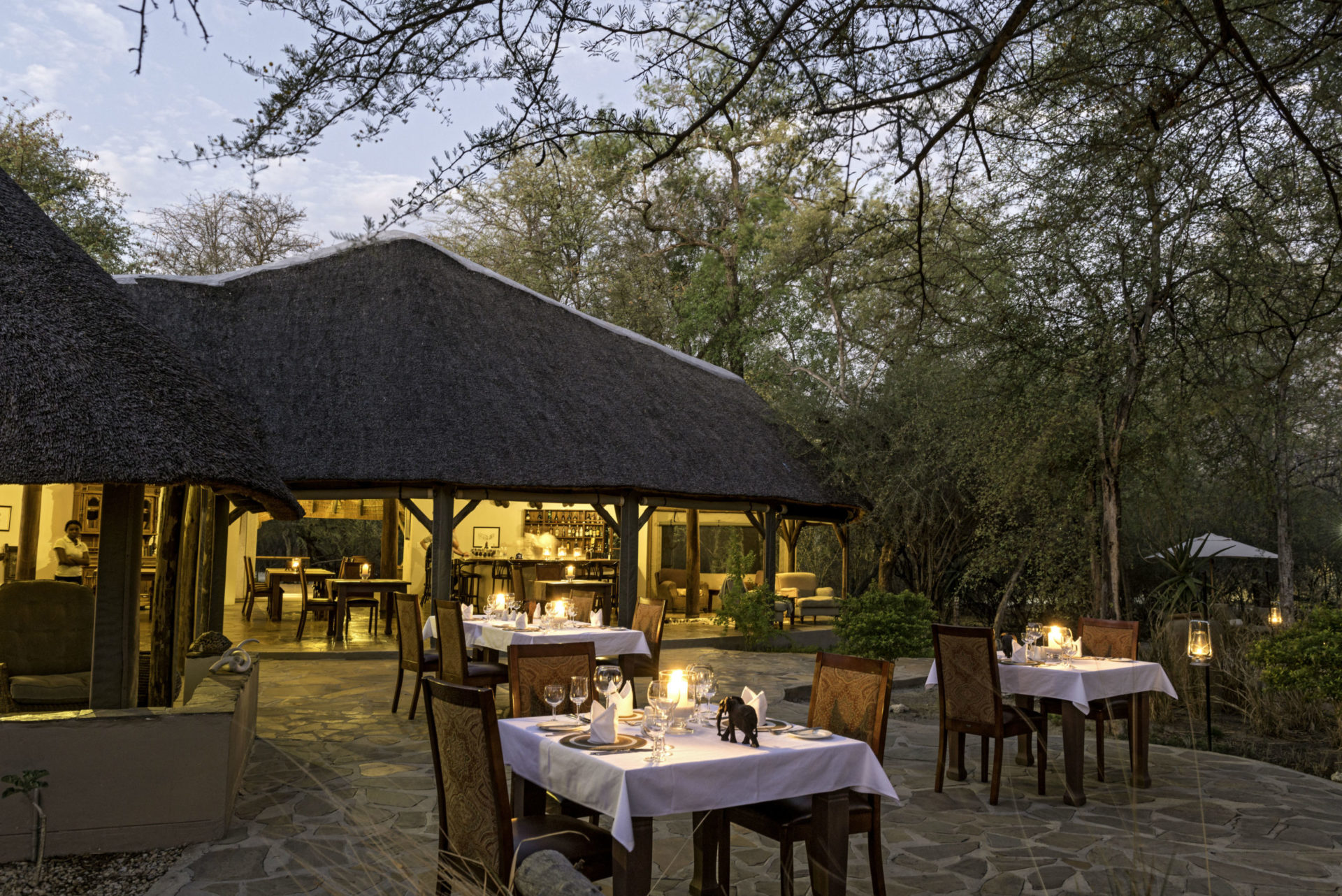 Welcome to the Namibian Wilderness. Welcome to Etosha Aoba Lodge – situated on a 36.000 ha private game reserve adjacent to the Etosha National Park. Nature and leisure at it's best – where you can participate in any of the memorable activities or relax in a pleasant bush atmosphere.
Onguma Etosha Aoba is located along the dry "Omuramba Owambo" riverbed close to the Lapa. All bungalows have a private terrace with seating, shower / toilet, mini safe, "bush-minibar", ceiling fan and tea / coffee facilities. For the winter season there are heating fans available. There is a swimming pool and a thatched bar, lounge and dining area that overlooks a small waterhole and free WIFI.
The new water-level hide will provide hours of game viewing opportunities for guests.
Onguma Nature Reserve now offers guests an opportunity to start their safari from the moment they touch down at the private airstrip!