Namibia | all-inclusive, escourted, family, group, safari, solo, tailor-made | safari-lodge | island, national-park, river | luxury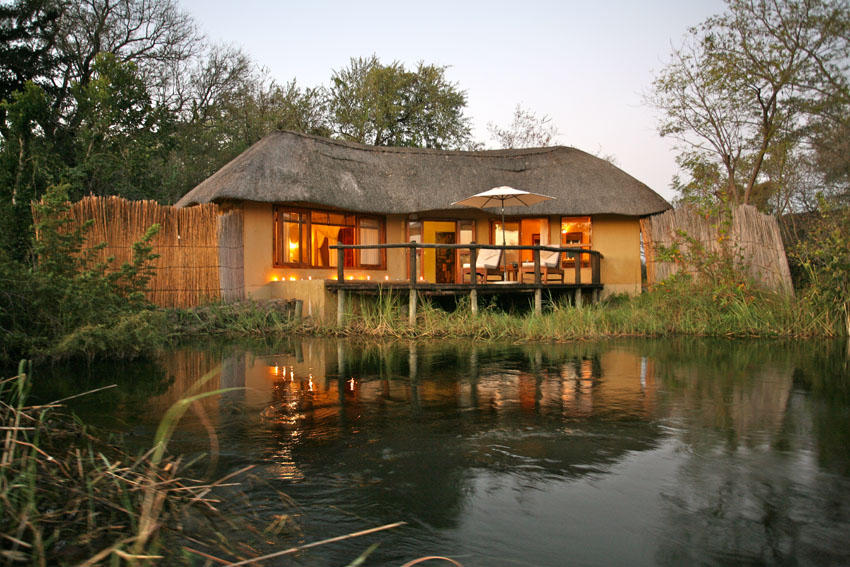 Susuwe Island Lodge offers guests the opportunity to closely experience a wild and untouched island of Africa. Situated in north-eastern Namibia, Susuwe island is on the remote Kwando River. An African river, a spectacular canopy of indigenous trees and vistas of the Kalahari grasslands in the Bwabwata National Park are the inheritance of the animals that roam here.
Six luxury suites, each with a wooden viewing platform and private plunge pool, are a haven of calm and respite, an airy dreaming space to recharge the senses. Professionally guided game drives are rewarded with special sightings of roaming elephant and buffalo, lechwe, lion, and leopard
Sunrise or sunset river cruises, guided walks and 4×4 game drives offer even closer insight into the intrigue of the African bush. Guests have the opportunity to merge unhurriedly with Africa's timeless evolution of hazy days and star-studded nights.