South Africa | all-inclusive, family, group, lgbt, safari, solo | safari-lodge | private, reserve, river | luxury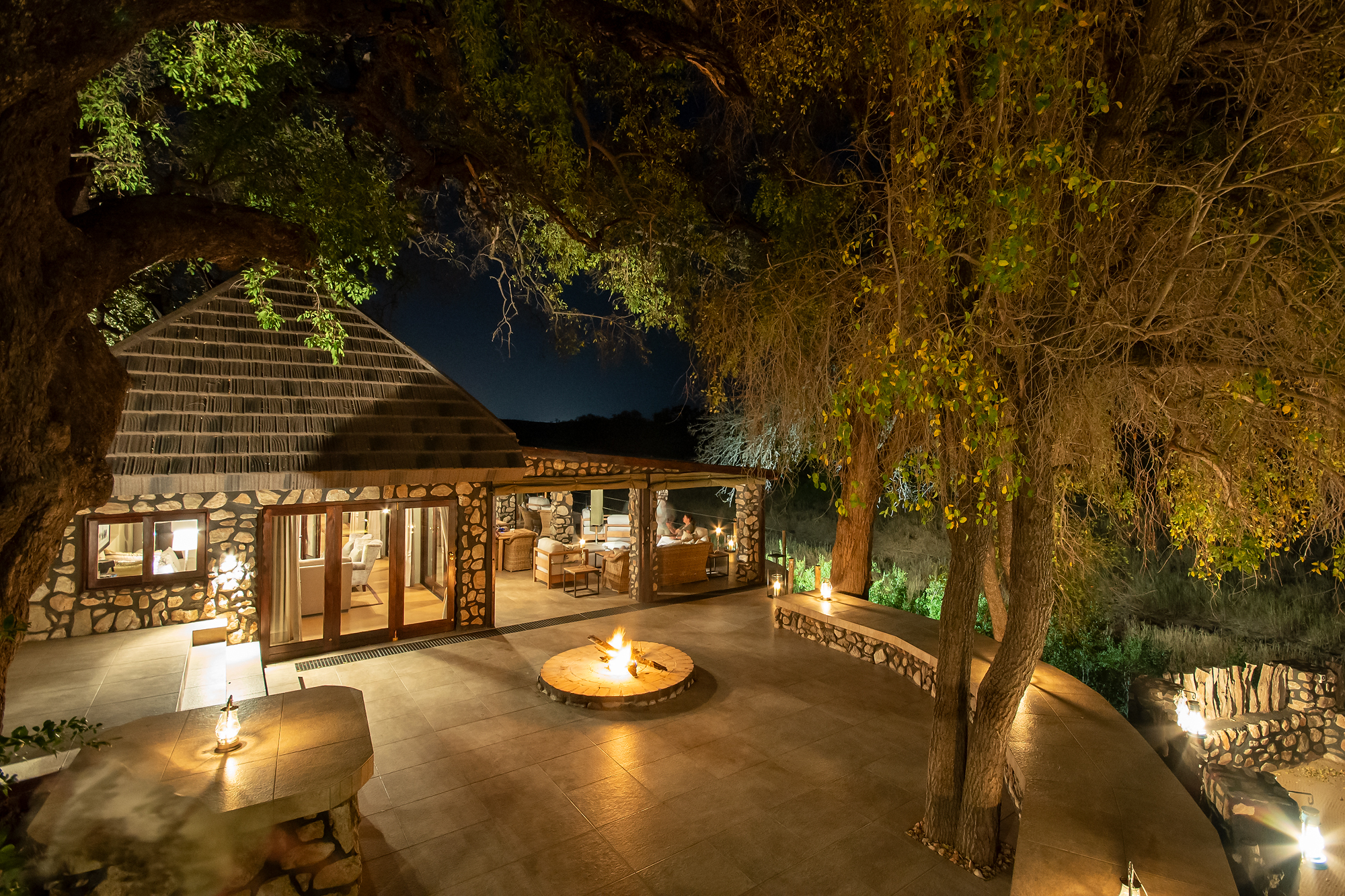 This is Kitara, The Last Word's Intimate Safari Camp. Situated on the banks of the Klaserie River within the Klaserie Private Nature Reserve, it is adjacent and open to the Greater Kruger National Park, home to the Big Five.
The Last Word Kitara is a sanctuary, hidden away, waiting to welcome you into the untouched wilderness. Experience nature as it is and observe wild animals in their natural habitat.