South Africa | family, group, lgbt, solo | boutique, hotel | mountain | luxury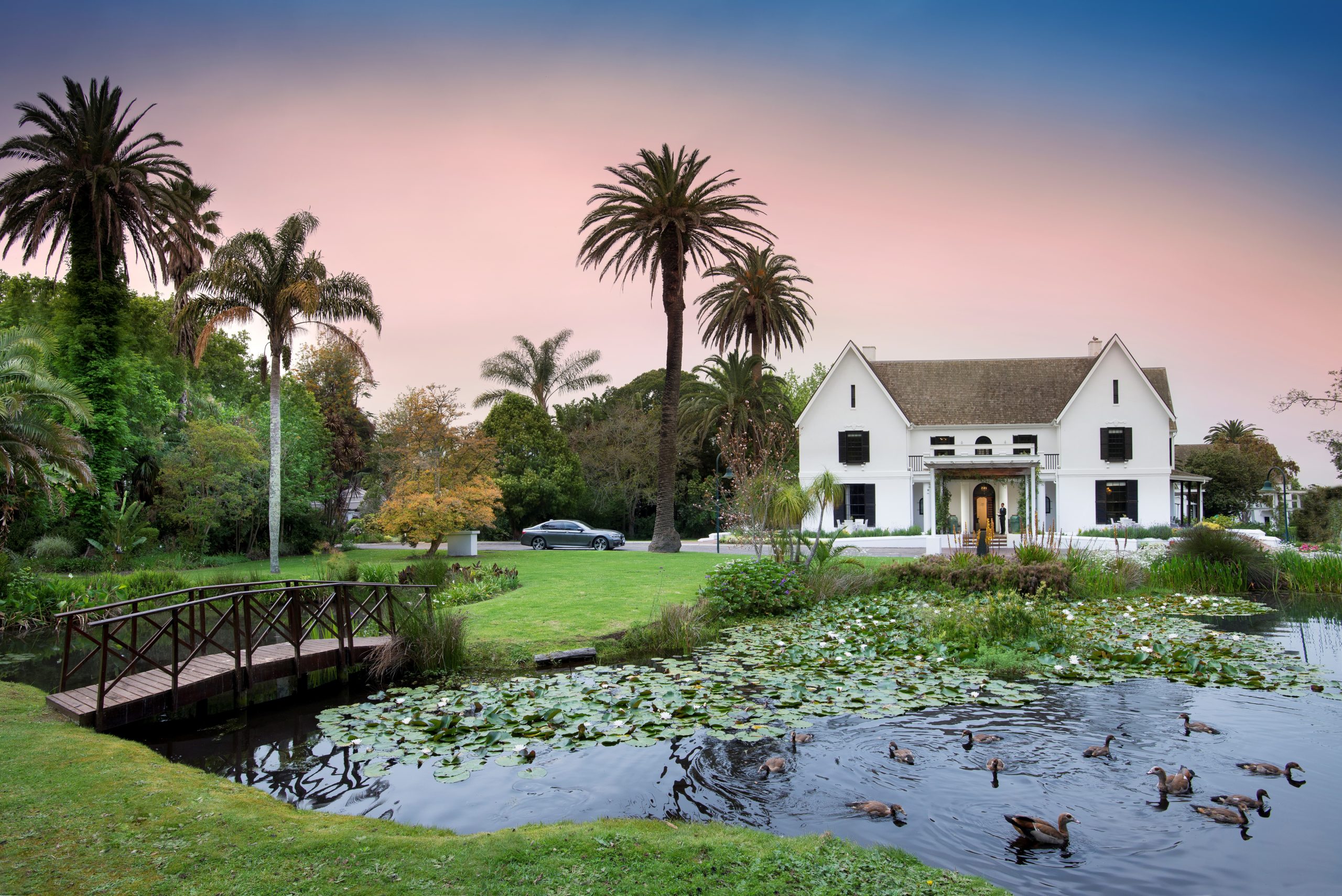 Representing the epitome of romance, The Manor House offers a true feeling of mystery, excitement, and remoteness from everyday life.
The Manor House boutique hotel is the crown of the Fancourt estate. As a National Monument, The Manor House presents a meticulous remodeling of its historical counterpart, the Blanco House, while encompassing the distinctive air of a world-class, 21st century destination.
Exquisitely furnished and decorated with sensual metallic finishes, The Manor House offers accommodation of uncompromising quality. Fusing old-world with new-world style, its design combines modern sophistication with its original wooden finishes. Its luxury amenities include the stately Monty Bar, The Manor House Library, a private swimming pool, and The Manor House Lounge which provides an elegant setting for afternoon teas. The Manor House also incorporates eco-friendly design features, providing a refreshing outlook on contemporary travel.