Namibia | escourted, family, group, safari, solo, tailor-made | safari-tented | river | comfort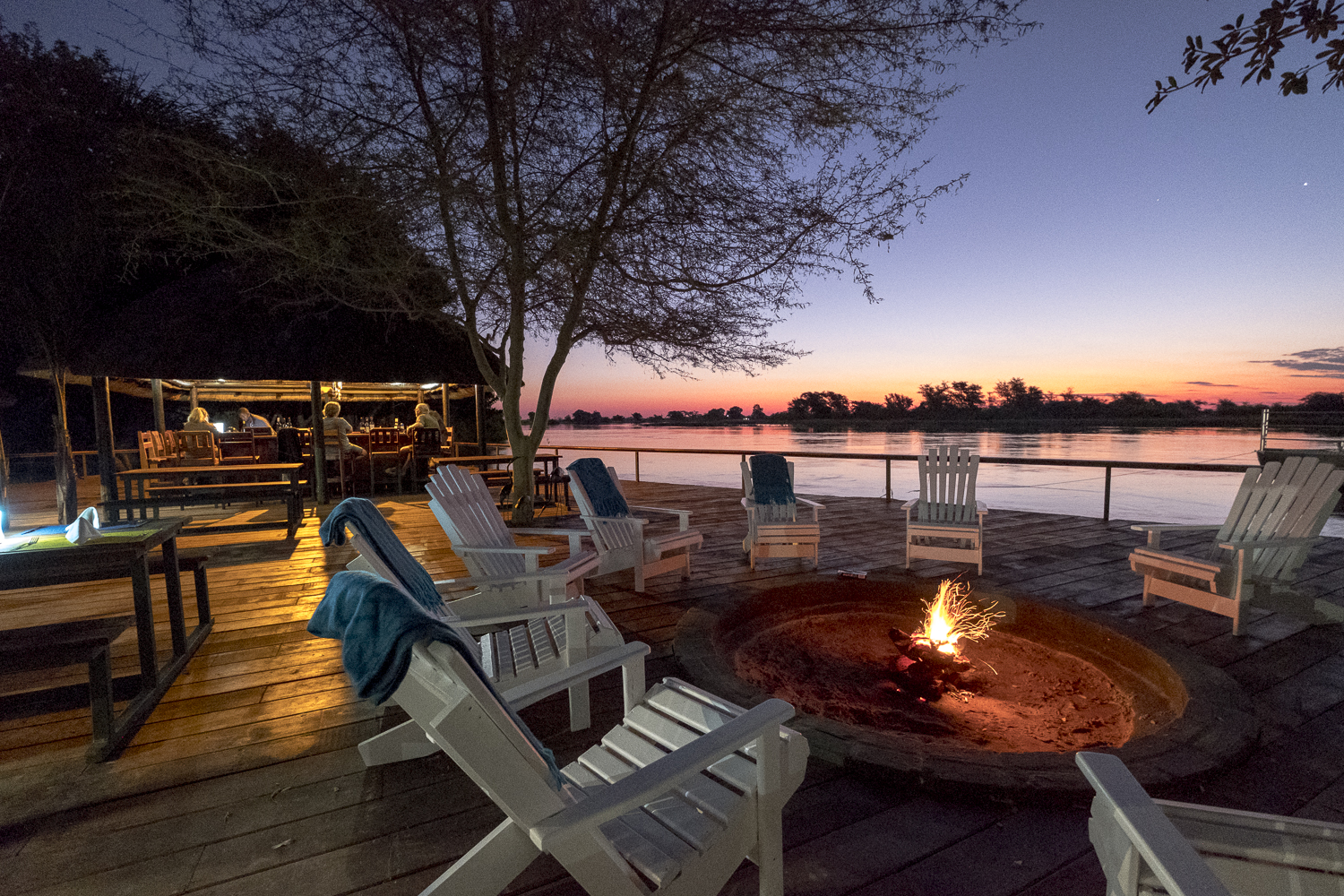 Zambezi Mubala Camp is idyllically set on the water's edge in a grove of tall, shady trees. For those who love the outdoors as much as their creature comforts, glamorous camping aka 'glamping' at Zambezi Mubala Camp is just for you.
Glamping on the banks of the Zambezi River takes camping to an entirely new level. Eight safari tents (sleeping four) with en-suite bathrooms provide comfortable Zambezi homes. Guests have the option of cooking up a storm in their fully-equipped kitchens, having a bite to eat at the camp's restaurant or picking up a braai pack for a hearty barbeque.