Arrival:
Sir Seewoosagur Ramgoolam International Airport (MRU)
Spend 7 or 14 nights here at Preskil Island Resort and you will spend your time viewing the clean, sandy, white beaches of Mauritius. Located on a small island near Africa, Mauritius will leave you feeling like you are in paradise. Mauritius is known to be the only home of the dodo which is now extinct. Here at Preskil Island Resort, you will have the time of your life.
Preskil Island Resort, Mahebourg, Mauritius
Example Itinerary

(B) Breakfast, (L) Lunch, (D) Dinner

This 7 night or 14-night itinerary includes activities, relaxation, shopping and a children's club. You have the option of 7 nights or 14 nights, this itinerary is up to you. This is an itinerary that allows you to choose what you want to do, what time and day you want to do it.

Events

Here at Preskil Island Resort, there are themed events every night for you to enjoy. This features live music, cultural shows and much more. Spend your evenings being entertained and on Wednesdays, there is the management's choice of cocktails for you to taste and enjoy.

Classes

If classes are your ideal activity then on Friday you can participate in a cooking class at the resort. Monday's feature cocktail classes where you can: learn tips and tricks to take home and show your family and friends. 

Pool

Preskil Island Resort features two pools, one infinity pool which is around 650m2 and a family pool where children can have fun while leaving people to relax in the other pool. The family pool is around 76m2.

Children

The resort is family-friendly however, they recognise that sometimes parents may want to explore the surrounding areas on their own. Parents' number one priority is their children's safety and unless they have child care then they may not be able to explore those areas. This is why the resort has a children's club. This means you can explore and spend quality time together having the peace of mind that your child/children are in safe hands.

During the children's time at the children's club, they will be taught how to take part in sustainable activities because saving the environment requires everyone no matter the age. They will also learn about the local culture and the traditions and the importance of the culture.

Lunch and dinner will be served to all children who are here during the time of eating. They will take part in a range of indoor and outdoor activities. If your child is 6 years to 12 years and has a passion for cooking or just wants to learn no matter their skill level, reserve in advance their place for cooking classes on Thursdays.

Shopping

One of the best things about going on holiday has to be the shopping experience at the resort where you can visit La Boutik where you can purchase gifts for friends and family or treat yourself. Here there are local handmade products and international brands.

Relaxation

If relaxation is something you want this holiday to be all about then spend your time on the beach relaxing and get a tan which everyone will be jealous of but do not forget the sunscreen. If you want something more then go to the spa which is open 9 – 8 where you can go to the sauna and steam bath. If you want to have a haircut then go to the local hairdresser and even treat yourself to getting your nails done. 

Fitness

We know that when you go on holiday that exercise routine that you have worked so hard for can sometimes go out the window. However, here at Preskil, they have a 24/7 gym which means that you can make sure that routine is unaffected whether it is a morning run or a late-night row the gym can help you succeed.

If the gym is not for you but you want to take part in activities then enjoy a game of tennis, beach volleyball and table tennis they are just some of the incredible land activities. The water activities that you can take part in are sailboats and waterskiing.
Related trips...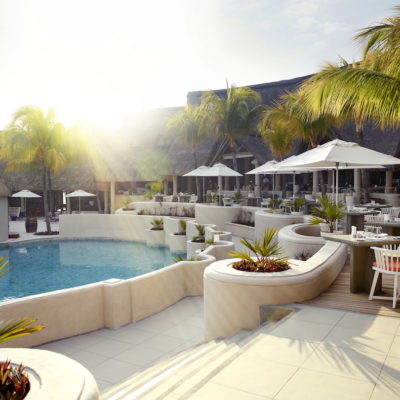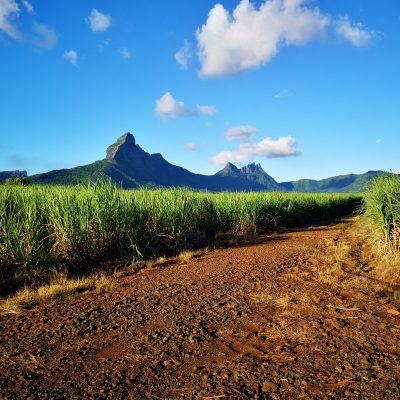 durations start from
9 days