Arrival:
Sir Seewoosagur Ramgoolam International Airport (SSR)
Situated in the picturesque surroundings of the Black River Gorges National Park, Lakaz Chamarel Exclusive Lodge offers you a truly unique getaway in one of the most beautiful locations on the island of Mauritius. A unique and refined experience awaits you on this trip for 7 days in the heart of a splendid tropical garden, with exclusivity and serenity guaranteed for lovers of all things nature. The décor is warm and harmonious and the cuisine is made using only the final local ingredients and recipes. If you're looking for a true and authentic Mauritian holiday, then look no further.
Lakaz Chamarel Exclusiv Lodge, Lakaz Chamarel Road, Mauritius
Example Itinerary

(B) Breakfast, (L) Lunch, (D) Dinner

The "Sea View Pool" suite is 110 metres squared and also includes a private pool, an open-air bathroom and Nespresso® Machine as well as, of course, a sea view.\

Lakaz Chamarel's rooms and suites are spaced widely apart, offering you the space and serenity you need for a relaxing and joyous stay. With a local soundtrack of birdsong aided by the view of the sea and the mountains, Lakaz Chamarel places you right at the heart of the Mauritian experience. Experience the local cuisine and get to know the people in the village down the road, or explore the rainforest and all of its wonders.

The island is a garden and there is plenty to see and do. Observe the western coastline from a view point 10 minutes away by foot, or go for a longer walk to the peak of Black River Mountain. Alternatively, dive into the depths of the local Labyrinth, which dates back to the Paleolithic age, or take a hike through Black River Gorges National Park on one of its six marked circuits, with 50 kilometres of pathway to roam.

If you're looking for a more human history, check out the local Rum Distillery in Chamarel or the famous Wood Museum, which details all the different types of wood found on Mauritius and what they are and were used for.

Those craving a beach day will be glad to hear that some of the finest beaches on the island, such as the Morne and the Baie du Cap, are no more than 10-15 minutes away by car. You can also take a bicycle down to the coast and, if the climb back up is too steep, contact reception as they can arrange a lift home.
Related trips...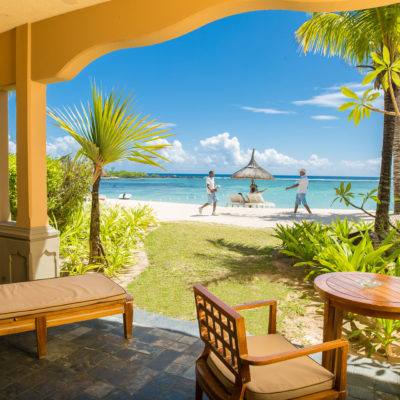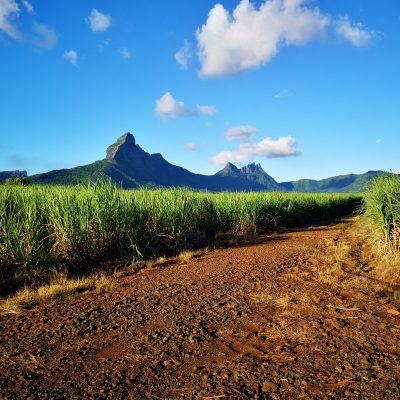 durations start from
9 days