Arrival:
Sir Seewoosagur Ramgoolam International Airport (MRU)
Over 50 years ago Mauritius gained independence, and since then has flourished as a tourism destination. With the capital of Port Louis and an average population of 1.3 million Mauritius is your next holiday destination. Choose Maradiva Villa Resorts and Spa as your next resort.
Spend the next 7 or 14 nights here enjoying 27 acres and 750m of clean, white, sandy beaches. Maradiva Villa Resorts and Spa has 65 villas which all come with their own private pool and a butler service upon request. The main infinity pool which is heated during the winter period has views overlooking Tamarin bay and the Le Morne Mountain. Ideal for families, a romantic getaway and relaxation the options are endless.
Maradiva Villas Resort & Spa, Coastal Road, Flic en Flac, Mauritius
Example Itinerary

(B) Breakfast, (L) Lunch, (D) Dinner

This itinerary is here to allow you to understand what opportunities you have here at Maradiva Resort and Spa. The activities which you choose to participate in will allow you to design your holiday. This is by you choosing which activities you do and when you would like to do them. The following will be recommended activities which will give you the information to plan in advance what you would like to do.

Fitness

While going on holiday the routines which we have worked so hard to create and stick to can sometimes be ruined. This destroys this routine or a temporary pause of this routine but during your time at the resort, you can continue this routine. Whether this is your morning run or a nighttime yoga routine. If you take part in classes because it is something you love or for the social aspect then between the hours of 8 am to 8 pm allow yourself to book a class in advance.

Try something new in Aqua Gym where underwater you can do a series of gymnastics exercises that help tone and burn fat. If at home you have a personal trainer then continue this with one of the professional trainers who will push you to your best. Try yoga and meditation and relax your mind, body and soul. Please note some of these activities come at an additional cost. 

Land activities

There is a variety of land-based activities for you to participate in and some of these activities may come at an additional cost. Some of the activities include: cooking classes where you can embrace your inner chef, or learn some top tips to allow your cooking to go to the next level. Challenge your friends and family to a friendly game of tennis using the three floodlit tennis courts. If high demanding sports of your choice then participate, in boxing learn the basics or take some tension out in the ring where you are safe. Less demanding activities include Table tennis, Badminton and Pool. 

Water Sports

With 750m of coastline here at the resort, there are endless water sport activities for you. All of the activities mentioned next are complementary to your stay within the resort (subject to change). Snorkel in the clear Indian ocean, love skiing on snow well go water skiing and get more of a thrill, paddle boat across the sea exploring the views on your terms, canoe, sailboat and kayak across the shore of the ocean or you could try windsurfing see where the wind takes you.

Children's club

During a family's time on holiday, everyone must get to be involved in activities which are age-appropriate with children this may be hard. This is why there is a childrens' club here at Maradiva Resort and Spa between the hours of 9 am and 6 pm children aged between 4 and 12 can visit the club and be looked after by professionals. This means that you get the opportunity to participate in activities that may not be suitable for your child/children with the peace of mind that they are being looked after. Your child/children will have access to a playground area, age-appropriate activities, shallow pool, sandpit and a toy room leaving them entertained all day long. 

Relaxation

During the period where the children are being looked after or during the romantic getaway, you can visit the onsite spa where a range of treatments is available. For couples wanting to have treatments together, you can use the couple treatment rooms to spend quality time together while getting a well-deserved treatment. If you would prefer to be on your own then single rooms are available for some time to relax in solitude. Have Ayureuda treatment, Steam bath, time in the Sauna, Chill pool and a Jacuzzi. After your treatments have finished visiting the refreshment centre to sit down and fully enjoy the relaxation time. Treat yourself to manicure and a pedicure and give yourself that love and care you deserve.
Related trips...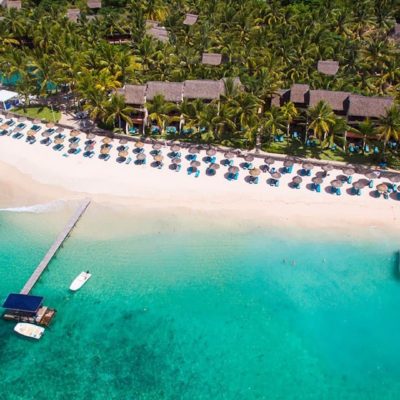 durations start from
7 days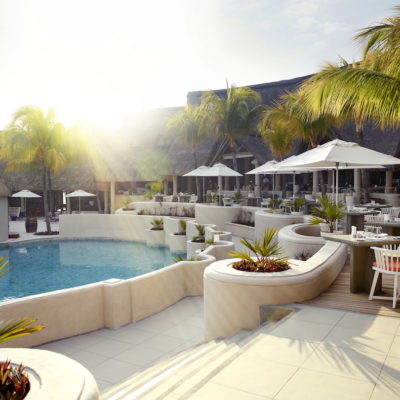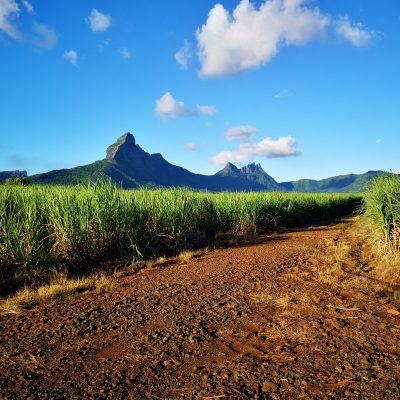 durations start from
9 days