Tailor Made
We will have to check a few things first before we can confirm but please do make contact so we can discuss your requirements.
Arrival:
Siem Reap International Airport (REP)
Work in schools across rural Cambodia to encourage health education by teaching about sanitation, hygiene, bodily health and more! This program is aimed at those with a background in medicine and looking to gain work experience abroad. Your role will be based on your level of experience. The program is set in rural Cambodia, where access to good health centres is limited.
Related trips...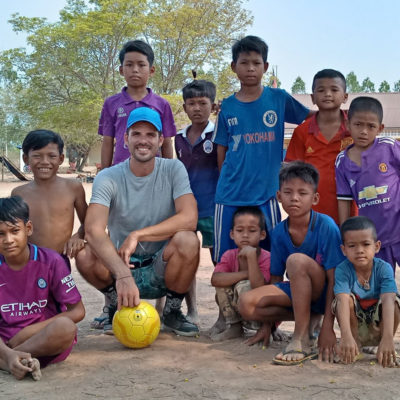 durations start from
7 days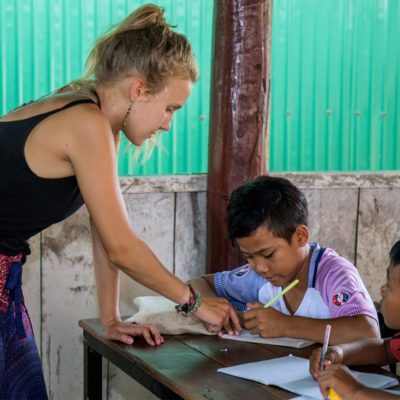 durations start from
7 days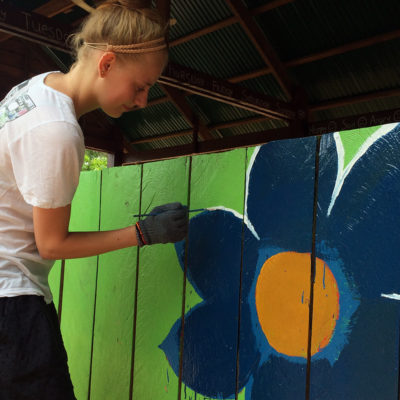 durations start from
7 days