Arrival:
Sir Seewoosagur Ramgoolam International Airport (MRU)
Seasonal Information
24th Apr - 31st May
Shoulder
1st Jul - 30th Sep
Shoulder
1st Dec - 19th Dec
Shoulder
Set on one of the largest lagoons Mauritius has, Lagoon Attitude is a four-star eco-committed hotel. This accommodation has five restaurants for you to choose from; these are Bénitier, Coral, Lemongrass, Kot Nou and Taba-J. Please note that each restaurant has its own meal times and some may require a reservation in advance. Within the resort, there are land and water activities available for you. There is also evening entertainment for you to enjoy.
Lagoon Attitude Hotel, Mauritius
Example Itinerary

(B) Breakfast, (L) Lunch, (D) Dinner

Spend the next 7 or 14 nights in paradise at Lagoon Attitude, this itinerary does not have any set activities but it has recommended why? This is because, this trip is about what you want to do. Spend your days relaxing, having fun-filled days of activities or a combination of both. Relax in the Spa POZ which use 100% natural ingredients, which are made in Mauritius.

Land Activities

Take part in a range of land-based activities that include; two floodlight tennis courts, where you can challenge friends and family to a friendly game or two. If you want to do some exercise then you can take part in some circuit training or visit the fitness centre for a workout. If you want exercise which is less demanding you can visit the beach and play beach volleyball. To relax, take part in some yoga or enjoy some table tennis, play some pool or board games. The activities are endless, there is always something for you to do.

Water Activities

Lagoon Attitude, offers a range of water activities which will get the adrenaline pumping around your body. If you want to stay within the resort then you can visit one of Lagoon Attitudes' three swimming pools: the general pool, a summer pool and a winter pool. Take a trip in a glass-bottomed boat and view the spectacular underwater world. If you prefer an adventure based activity choose to go kayaking, pedal boating or snorkelling.
Seasonal Information
24th Apr - 31st May
Shoulder
1st Jul - 30th Sep
Shoulder
1st Dec - 19th Dec
Shoulder
Related trips...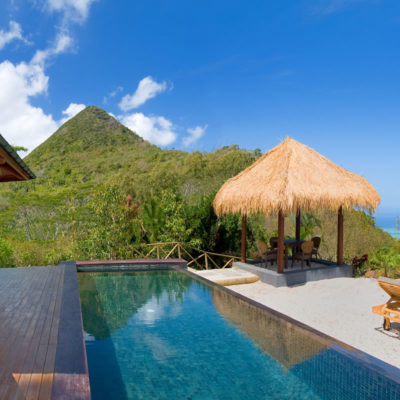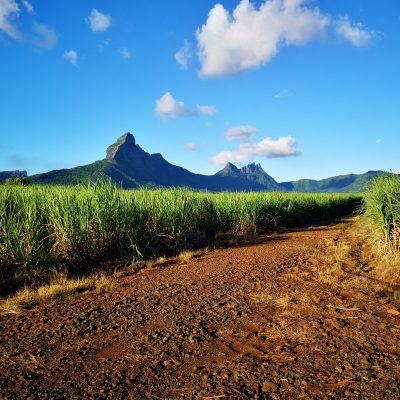 durations start from
9 days